We make our marketing elements with the intention of solving your business pain points. It's pretty pictures - with purpose.
National Military Cemetery at Beechwood
When we started working with the National Military Cemetery at Beechwood they had two sales issues that needed to be addressed. First, many people did not know Canada had a National Military Cemetery. Second, those people that did know, believed misinformation. We came up with a single video solution that addressed both problems. This video will be shown to all new members of the Canadian Military as they arrange for insurance at the beginning of their career.
Canvas Resto Bar
People go to restaurant chains because they know what to expect. It's reliable. So how does a local Resto Bar get clients in the door? You show them the look and feel, and what they will get for their money. Then let the food speak for it's self.
Marketing Campaign
On Brand was hired to assist in the marketing campaign for the OGA. We made sure to highlight all the value benefits and features while showing the simplicity of the passenger journey. 
Investor Presentations
Investors get pitched to. A lot. In this day and age don't even consider pitching to investors without a video in your pitch deck. There is too much money at stake.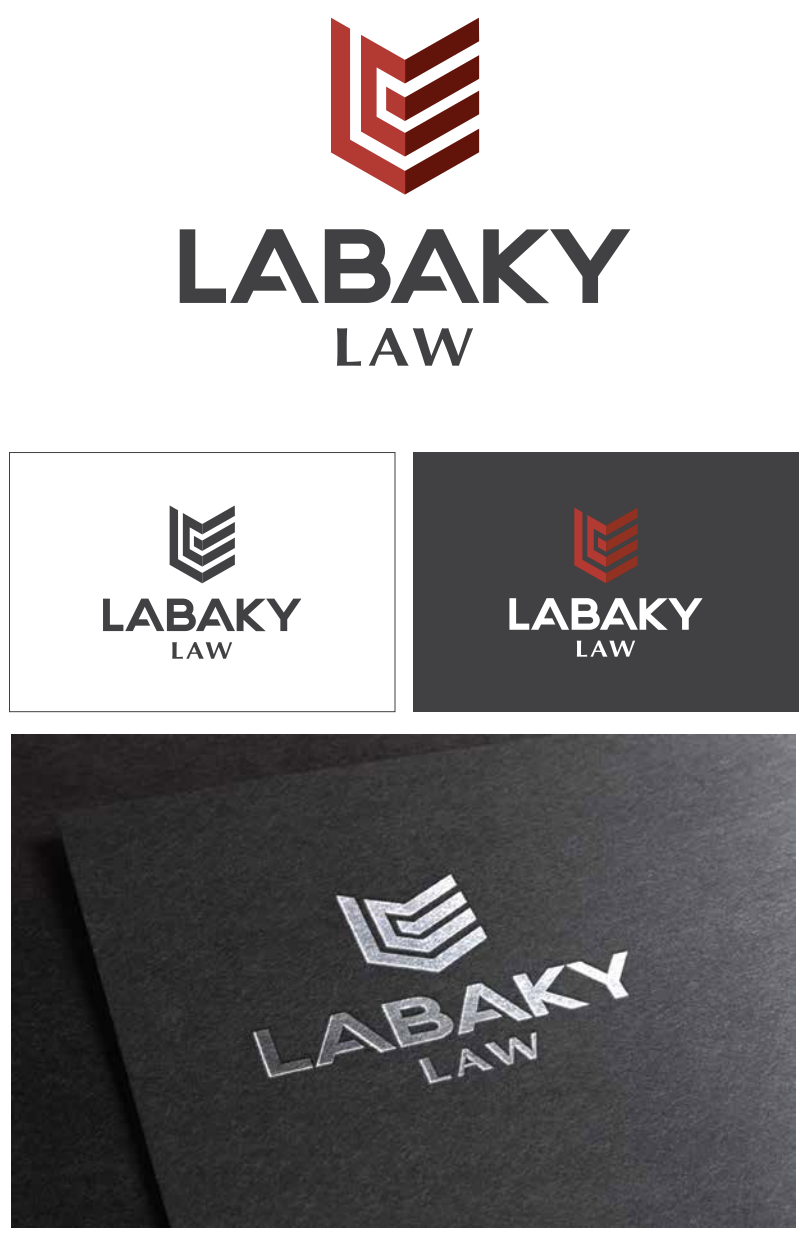 Corporate Identity / Brand Building
Labaky Law hired On Brand to develop its corporate logo. The niche law firm, who defends law enforcement officials, wanted something that paid respect to the badge without being too literal. We were able to deliver this strong corporate identity.

Logo Requests
One of Ottawa's largest bookkeeping firms needed an update. After 25 years in business, they decided to give themselves a well-deserved brand makeover. When the CEO of a 25-year-old company says she wants a logo of vibrant pinks and umbrellas, you make it happen, and
 we were happy to deliver an amazing logo and brand package

Full Branding
Our client needed a new brand for their Bussiness. Hunting and fishing, but not too country. High-end and clean, without being unapproachable. Featuring land and water, without being too campy. Nailed it!
Safari Plumbing
Safari Plumbing approached us with a difficult question: How do you make a plumbing company video look sexy? On Brand had to give them an answer they didn't expect: You don't. Customers don't want sexy plumbers, they want a an experienced plumber they can trust. As our video solution shows, that's exactly what makes Safari Plumbing great.
Dr. Melvin Lee
It can be hard to set yourself apart in a crowded field. Dr. Melvin Lee wanted to demonstrate how dedicated professionals that care can make all the difference. On Brand by Stayci Keetch delivered a video solution that allowed potential clients to see the passion and dedication that Dr Lee brings to Dentistry.
Keynote Captures
On Brand was hired to capture footage from a full day conference to be used to launch the Keynote's new book. When the official release date for the book came around, she had this sales tool ready to launch with the book, and great footage of her speaking from the stage to use in her other marketing.
Retail Locations
Sometimes it's hard to get people to come and check out your location. If you can show them what it looks like from the comfort of their digital device, it can be a lot easier to get them in the door. Having the owner's voice take you through the store, hearing their passion, is much more impactful than a radio voice reading a script.